Book Week 2018
The short listed titles are soon to be announced, and I am very excited to see if any of the titles that the students and I have picked out make the list!
During the next few terms, we will be looking at all the short listed books in the different categories and completing activities based around them, I love this time of the year!
Book Week -  August  27- 31 - Find Your Treasure
Take a look at some of the short listed titles in the different categories on offer. Students at EPS will be reading these stories, especially those in the Early Childhood and Picture Book categories.
        ***We have LOVED 'Rodney Loses It'!
***'The Elephant' is a beautiful story about a young girl trying to help her dad deal with depression.
*** We totally LOVE, LOVE, LOVED 'Mopoke' but we think the judges will choose 'Swan Lake'
Mrs Nash :)
Book Week 2017
Book Week is rapidly approaching and we are looking forward to many great activities revolving around books during this week.
The theme for Book Week this year is "ESCAPE TO EVERYWHERE". The students and I have been exploring the possibilities of when and where we can delve into a good book and the responses have been very creative!
Take a look at some of the Short Listed titles- these are the best new Australian books for 2016-17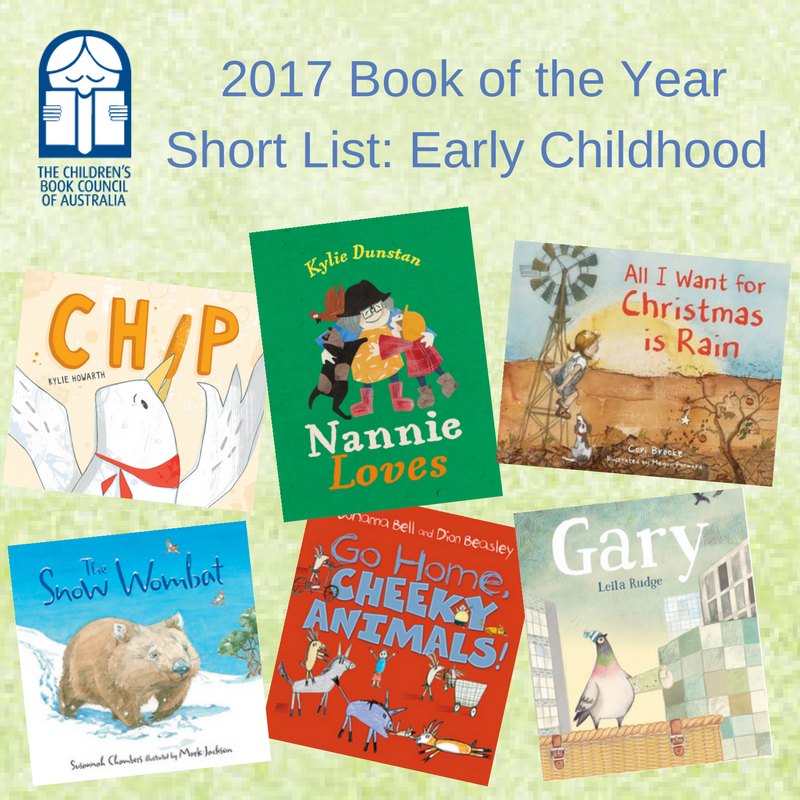 *** We have loved reading "Gary"
*** "Within these Walls" is incredibly sad.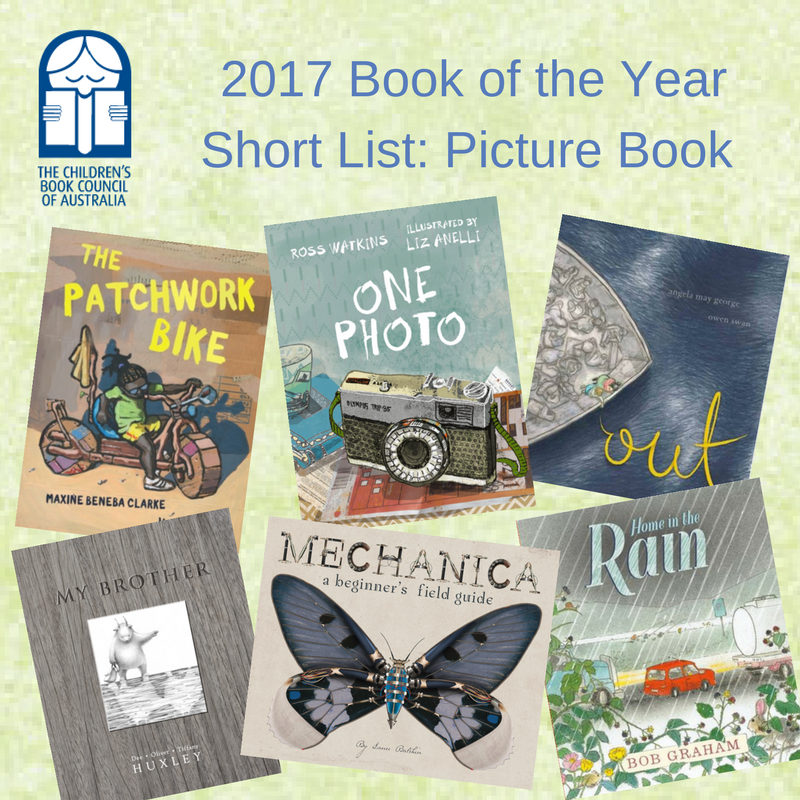 ***The artwork in "Patchwork Bike" is done by a very well known street graffiti artist!
Keep an eye out for more Book Week news in the next few weeks...
And remember-
Mrs Nash :)